The Asociacion de Pequeños Productores Entre Cerros (APPAECE) is located in the San Marcos region and has 26 members with small parcels of land. Sustainable coffee cultivation that preserves and protects the surrounding ecosystem is at home here. Tropical temperatures and a mixture of volcanic and clay soils have a positive influence on the coffee's character, which displays the highest level of quality for arabica.
Altitude: 1,750 meters
Region: Aldea Barranca Granda
Processing: Arabica, washed, manual harvest and sorting
Website: www.appaece.galeon.com
Here you can get coffee beans from the APPAECE cooperative:
Works also as filter coffee!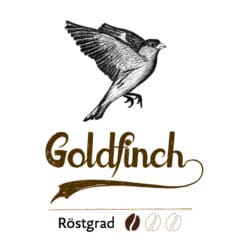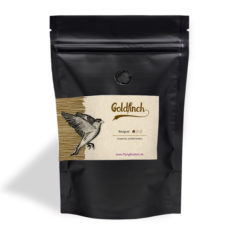 Further cooperatives